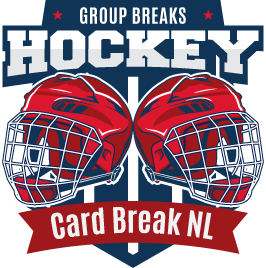 We've been pulling HEAT this last week in our group breaks, check out some of these hits from just the last week alone!
If you want to get involved in our group breaks, get access to free giveaways and discounted break spots, please sign up to join the Breakers at CardBreakNL.
new Cards
CardBreak-NL is a great way to get great cards from your favourite players and teams. It's also an incredibly affordable way to get high value cards for a low cost.
Get Involved
Our Classifieds section is for users to post and find the cards they are looking for. You can search for that long lost card to complete your collection here with other breakers.
Team Wins
If you own a team or teams in the Live Case Break and any cards have a player from that team, you get the card once the Case Break is over.
payment
We accept credit card payment through our online store but we also accept PayPal and Email Money Transfers.
live Stream
After all the teams have been paid for, we will begin the Live Case Break at the scheduled time. This Case Break will be streamed live .
Safe and fair
It's all live for everyone to see and before the Case Break starts I will show unique serial number on every case of cards.
One of the best parts of this Live Case Break is that once you are done watching it online, you don't have to worry about paying costly shipping fees or waiting weeks for the cards to arrive. We ship cards out the morning after a break free of charge!
Win the cards by buying spots, or buy by the Team to get the ultimate collection.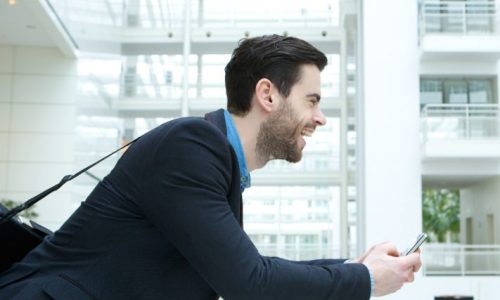 CardBreakNL's most famous promotion is back – and it's better than ever!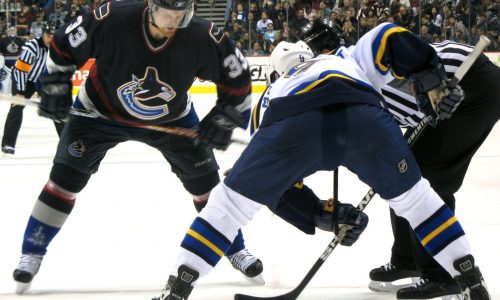 These boxes will go quick, so don't miss your chance to get involved in all the fun.