CardBreakNL's New Sports and memorabilia store
CardBreakNL is an Upper Deck Certified Diamond Dealer Sports Card and Memorabilia shop in Newfoundland, Canada. CardBreaNL is also one of Canada's biggest sports card group breakers, with a HUGE online following, over 3000 total breaks completed and a top notch card collecting community! 
Our store location has a huge variety of sports cards including NHL, NBA, NFL, MLB, UFC, WWE, Socccer and Golf + we have all your card supply needs covered.
We have our store filled with Autographed Sports Memorabilia such as Autographed Jerseys, Autographed Pictures, Pucks, Gloves and just about everything else you can think of and IF you don't see it in store we can certainly order it in with some of the best prices around!
If you want to be part of our Online Community and join in on all the fun please visit the following link; https://www.facebook.com/groups/246156405825146
You can bet there's always sports on one of our in store TVs and a huge variety of of boxes and packs to choose from so drop by and visit us, you won't be disapointed!
We are located at 1027 Topsail Rd. in Mount Pearl, Newfoundland.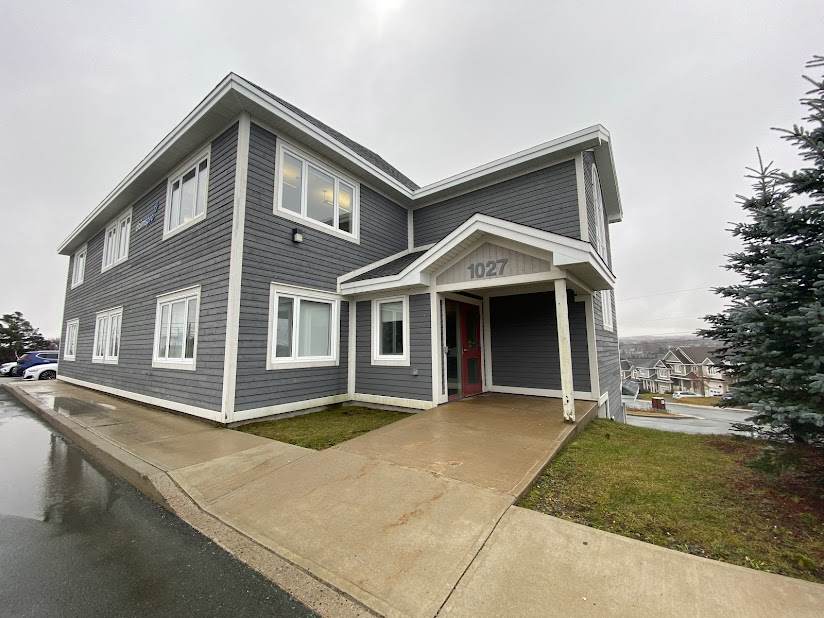 This store isn't going to be like your average run of the mill card shop and here's why:
When you walk in and see the place it has a real WOW factor about it. 
We ALWAYS have the red carpet rolled out for you (literally)
There's unique eye catching sports memorabilia all over the walls.
We have a Man Cave with 2 BIG screen TV's. One TV is non-stop sports and the other is for people to watch our LIVE breaks in store as they are happening.
Our entrance has an unreal design that makes you feel as if you are walking into a sports arena.
AND of course we have TOP notch service with great prices
Once you stop by and check out the place and feel the overall atmosphere, you'll agree that this isn't your normal Card Shop!