These prizes were from our last Guess the INK promotion but next round will be bigger and better! 
Next round of Guess the INK does not have a scheduled start date.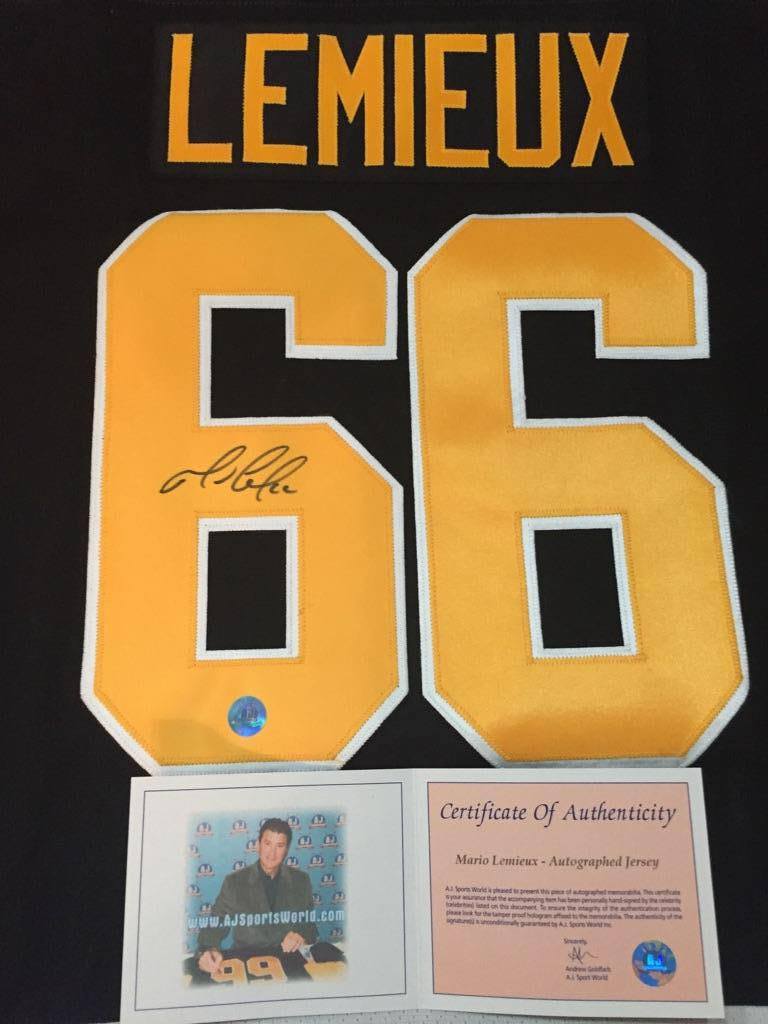 MARIO LEMIEUX AUTOGRAPHED JERSEY
- We will run one Guess the Ink break per week until the promotion is over.
- There is 5 seats at the Final Table of Prizes and to reserve a seat you need to correctly guess the first autograph of any Guess the Ink eligible break.
PATRICK ROY AUTOGRAPHED JERSEY
- Duplicate guesses are not premitted. Guesses are on a first come, first serve basis when booking break spots.
- During a Guess the Ink break it's 1 guess per person not 1 guess per spot.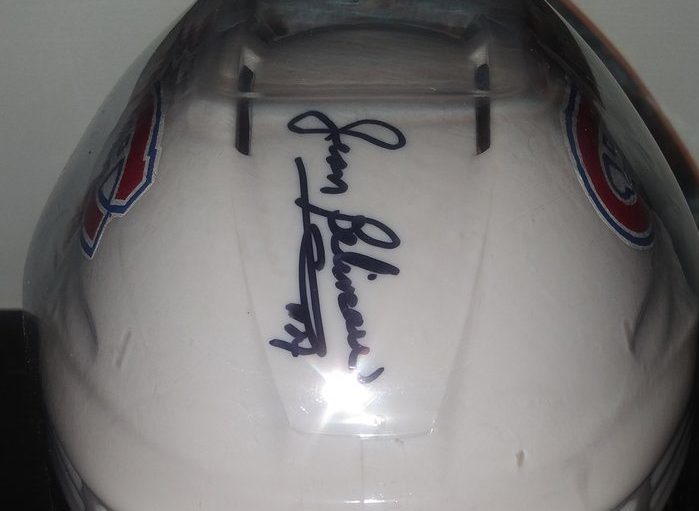 JEAN BELIVEAU AUTOGRAPHED HELMET
Whether it's a case break or a mixer, boxes will be randomized to determine the order in which they are opened.
1 BOX OF 15/16 UPPER DECK BLACK
No prizes will be awarded until ALL 5 seats are reserved at the Final Table of Prizes.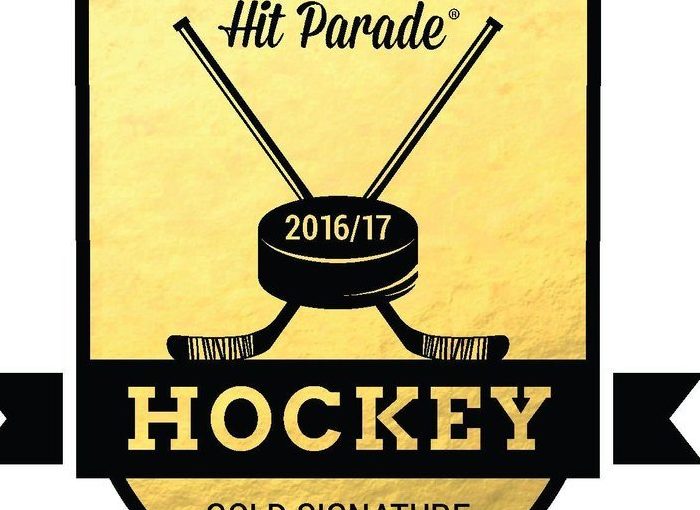 Once all 5 seats have been filled, we will run a Live Draft for the 5 prizes.
Go BIG or Go Home!